Product Quick View
Select between most popular or featured products.
We are a manufacturer and distributor of walking aids and accessories founded in 1991. We have been offering lightweight, colorful, innovative and alternative crutches, canes, tips and accessories for over 25 years.
Based in Delray Beach, Florida, our primary market is the U.S. though we have clients in Canada, Mexico and 42 other countries. We can ship internationally with very few restrictions.
Thanks to everyone that has trusted the Walk Easy brand since 1991. Here's to the next 25 years!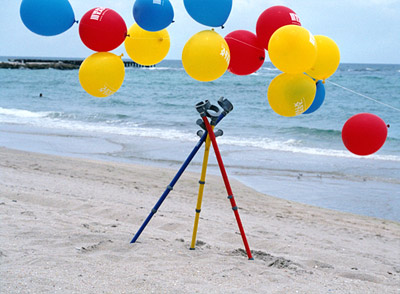 Walk Easy products are also available at select DME shops, pharmacies and medical facilities nationwide, including: